THE LUXURY OF LEASING
EXHILARATED DRIVING. AFFORDABLE OPTIONS. PEACE OF MIND.

Nothing compares to the luxury, excitement and safety of driving a Cadillac, and when it comes to the most flexible and convenient way to experience that luxury, nothing matches the benefits of leasing a new Cadillac.
Whether you'll be the one behind the wheel or you're thinking of something for a family member, the advantages—and peace of mind—of a Cadillac leased vehicle are obvious.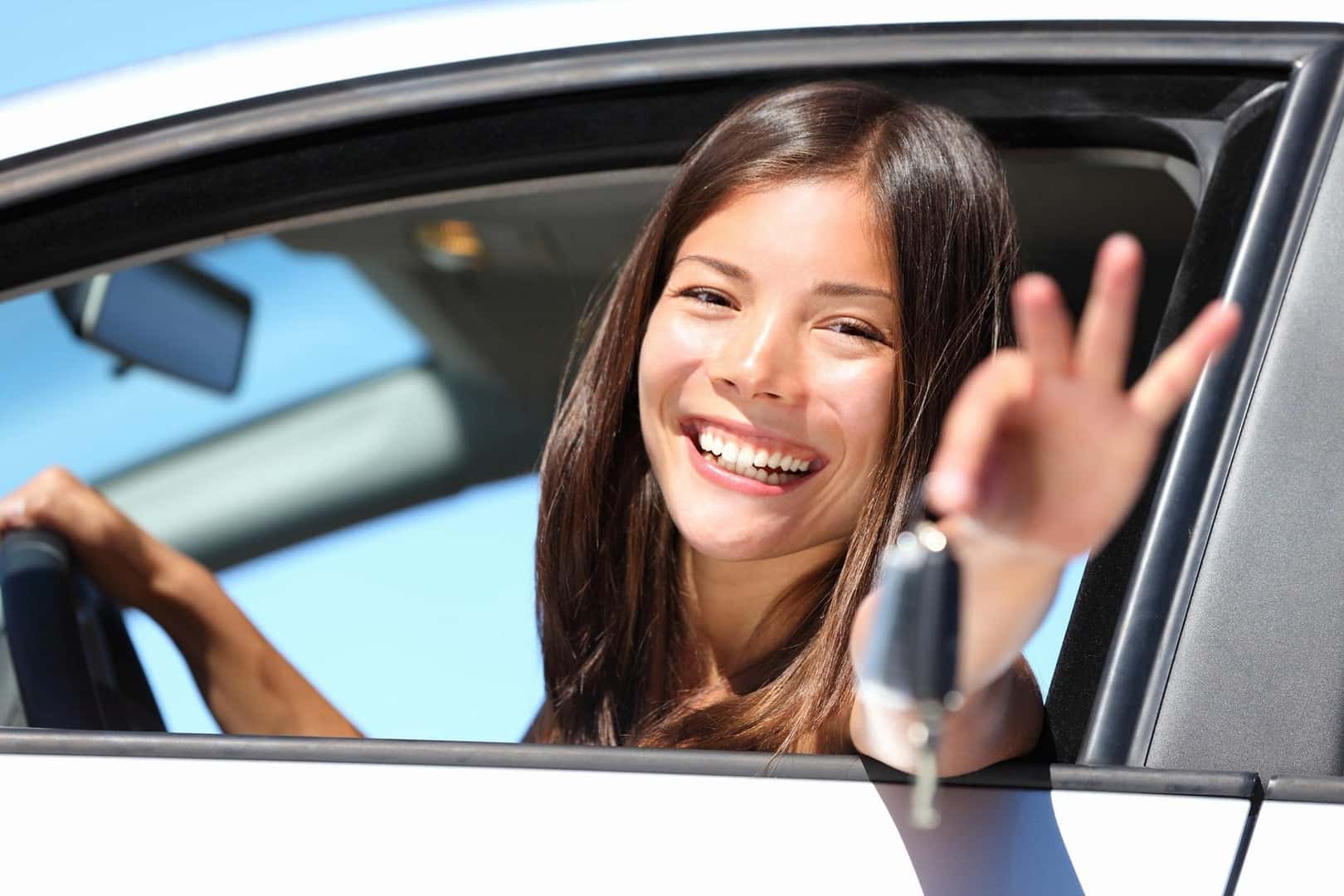 Affordability
Leasing often requires only a small down payment, or in some cases, none at all. And because your lease is based on the time you'll be using the vehicle rather than on its total value, the monthly payments are usually lower than if you were to finance—meaning you may be able to upgrade to a more expensive model or add on some additional luxuries.
Flexibility
Rather than being tied to payments for five years or more, leases feature lengths of generally only 24 or 36 months, meaning you're not locked into a long-term commitment to a vehicle you may want to update or simply return after a year or two.
Dependability
When you lease a Cadillac, it is covered by the factory warranty—meaning you won't have to worry about you or a loved one being stranded on the road or about potentially expensive repair costs. Simply maintain the vehicle with regularly scheduled maintenance, and you can relax in the luxury of peace of mind.
EXPLORE YOUR LEASE OPTIONS
Whether you're thinking of the Cadillac CT4 compact sedan that delivers intuitive advanced technologies and agile driving dynamics or the Cadillac CT5 that exudes athleticism, sophistication and performance, you'll have the confidence that can only be found in a Cadillac lease.