Cadillac Innovation

Cadillac Innovation at Bob Moore Cadillac of Norman
Cadillac continues to anticipate drivers' needs and wishes by developing the latest and most innovative technology for safety, entertainment, information, and convenience. Be prepared to be impressed with what you can get in a Cadillac vehicle.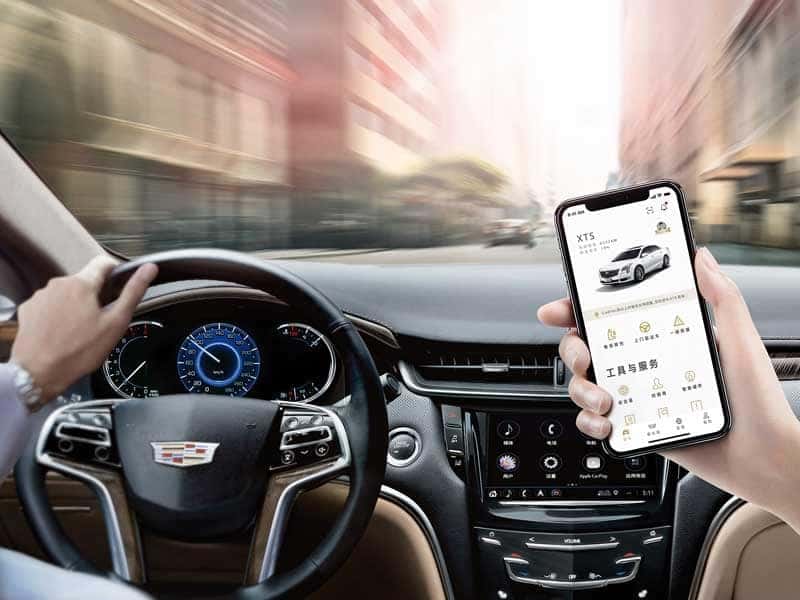 Super Cruise
As a hands-free driving system, Super Cruise takes cruising to the next level. This system works with LiDAR on more than 200,000 compatible roads throughout the US and Canada. Cameras and multiple radar sensors partner with advanced systems to control the vehicle without driver assistance. Adaptive cruise control allows you to stay with the traffic flow while lane centering keeps you where you belong without the need for driver assistance.
Cadillac User Experience
Create customized profiles for each driver with access to weather conditions, maps, your favorite music, and much more. With regular updates and the latest in software, you have current information to make your travels more fun.
Mobile Integration
Sync your smartphone to your Cadillac to stay in touch even while on the go. Apple CarPlay makes it easy to access iMessages, make and receive phone calls, and use other apps as you travel. Siri voice command and a touchscreen provide simplified assistance. If you have an Android device, you can access your mobile apps with Android Auto.
MyCadillac Mobile App
Stay in touch with your Cadillac even when you're away through MyCadillac mobile app. This app allows you to start the engine from inside your home or office and lock or unlock the doors. Set parking reminders to find your vehicle in a parking lot or check the status of your Cadillac.
Wireless Charging
Have your smartphone charged and ready to use when you arrive at your destination with Cadillac wireless charging. This system works with devices that have wireless charging built right into the phone as well as those that require a charger. Put those cables and cords away and charge while you run the engine.
Cadillac Built-in Wi-Fi
Make it easy for the kids or other passengers to play online games, download a movie, or surf the internet with Wi-fi built into your Cadillac while you drive. When you park, you can get in on the action as well with Wi-Fi that works for up to seven devices and up to 50 feet outside the vehicle whether the engine is running or is in ACC mode. Surf, stream, and search from anywhere for added convenience.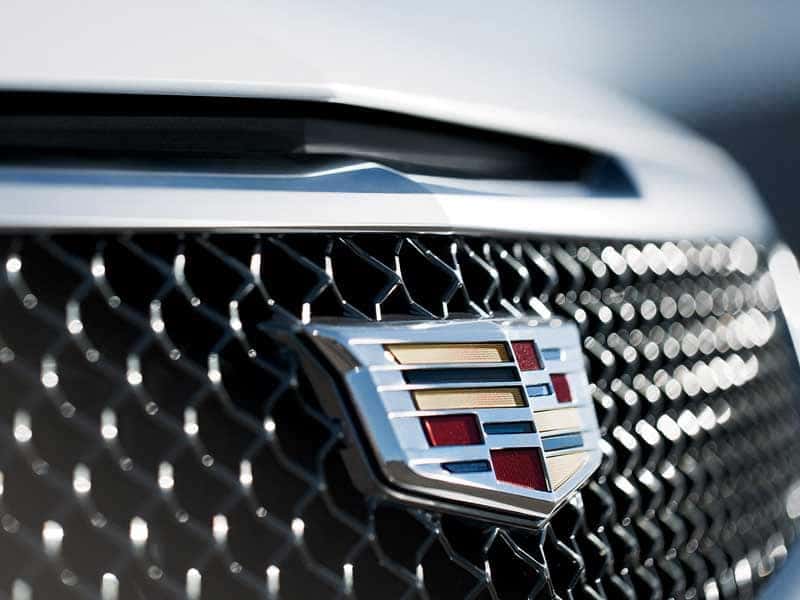 Premium Sound Systems
Listen to your favorite music, sporting games, or talk radio and have it come through clear with your choice of sound systems. Studio quality comes from AKG for your entertainment or get a front-row seat with the rich sounds of the Bose premium sound system.